Departed Class of 1970 Classmates
Stella (Kaminski) Johnson
19 Jul 1951 — 23 Jul 2020
(At Stella's request, there were no services and no published obituary.
The following information was compiled from records and friends and family.)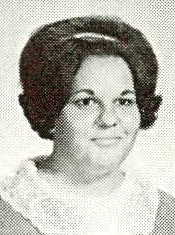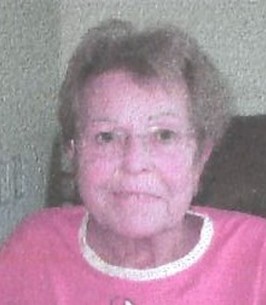 Stella (Kaminski) Johnson, 69, passed away at St. Joseph's Hospital in Brainerd on July 23, 2020, after years of declining health.
Stella Rose was born July 19, 1951 in Brainerd to Steve and Mildred (Goninan) Kaminski. She attended St. Francis Catholic grade school and Brainerd Senior High. She married Duane Johnson on September 20, 1969 and together they had two children.
Stella was a warm wonderful fun person who loved her family immensely. She was a great mother and grandmother who enjoyed gardening and going to garage sales.
Her mother predeceased her in 1957, and her father in 1966.
She is survived by her husband, Duane; two sons, Shon and Steve; 2 granddaughters; and a sister, Mary (Mike) Lindberg, of Brainerd.